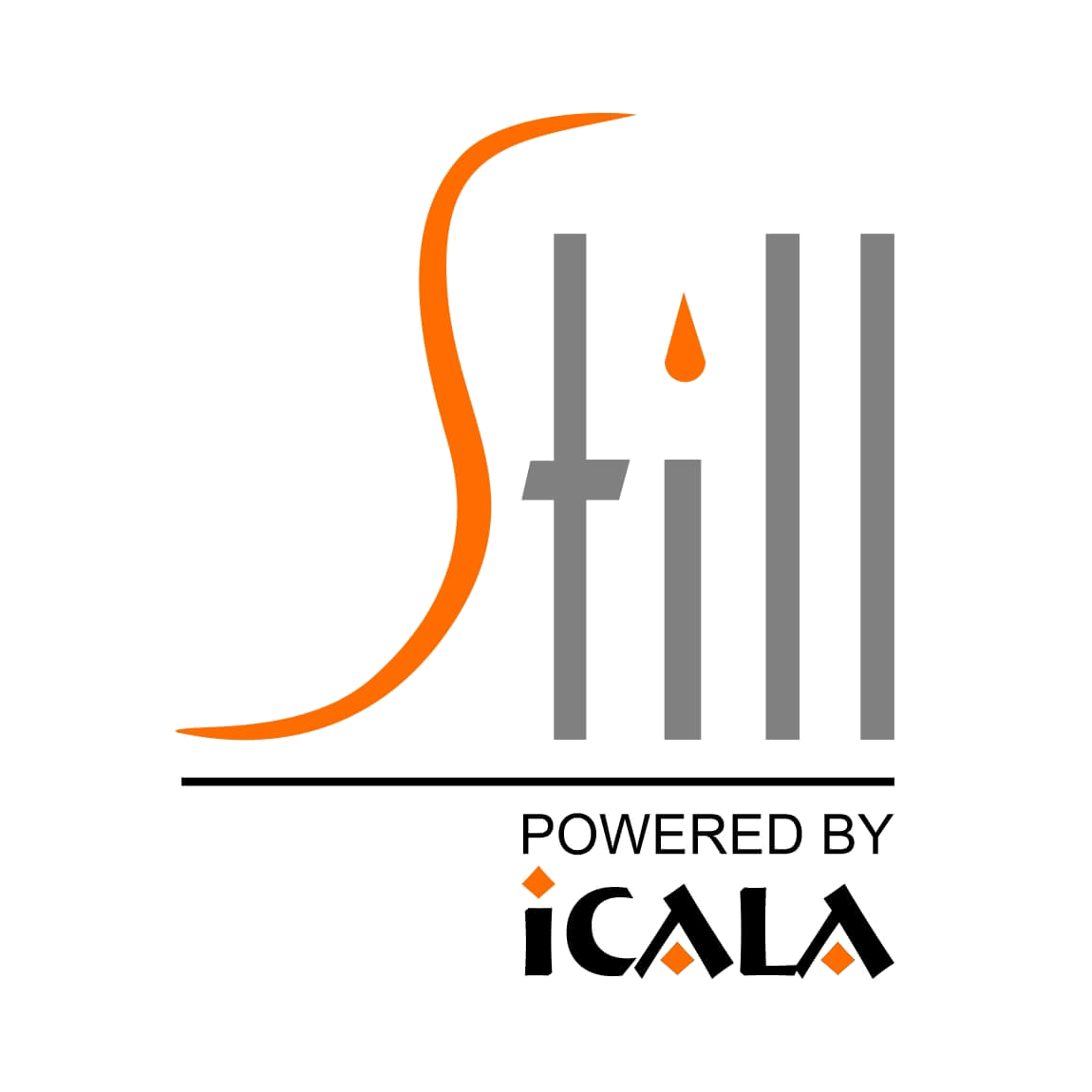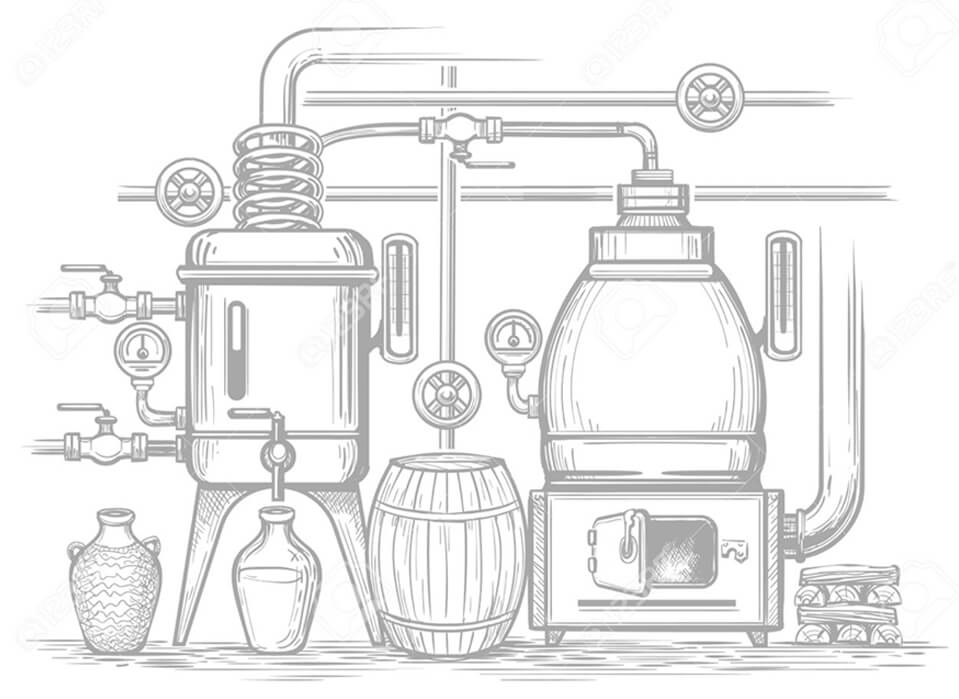 Distilling your own way
Still is a powerful business information, productivity and management suite for distillers and the alcohol industry. It allows you to effortlessly streamline your workflow and unlock efficiencies today. Still is fully customisable and will improve productivity and provide control over critical activities.
---
"ICALA Still has revolutionised the data capture, analysis and reporting of the Alcohol and stock items of the business. Data is usefully captured once but used in multiple processes meaning that we have visibility and control, in a highly regulated environment."
James Doherty Founder, Managing Director at Sliabh Liag Distillers
---
Complete control of your distillery ...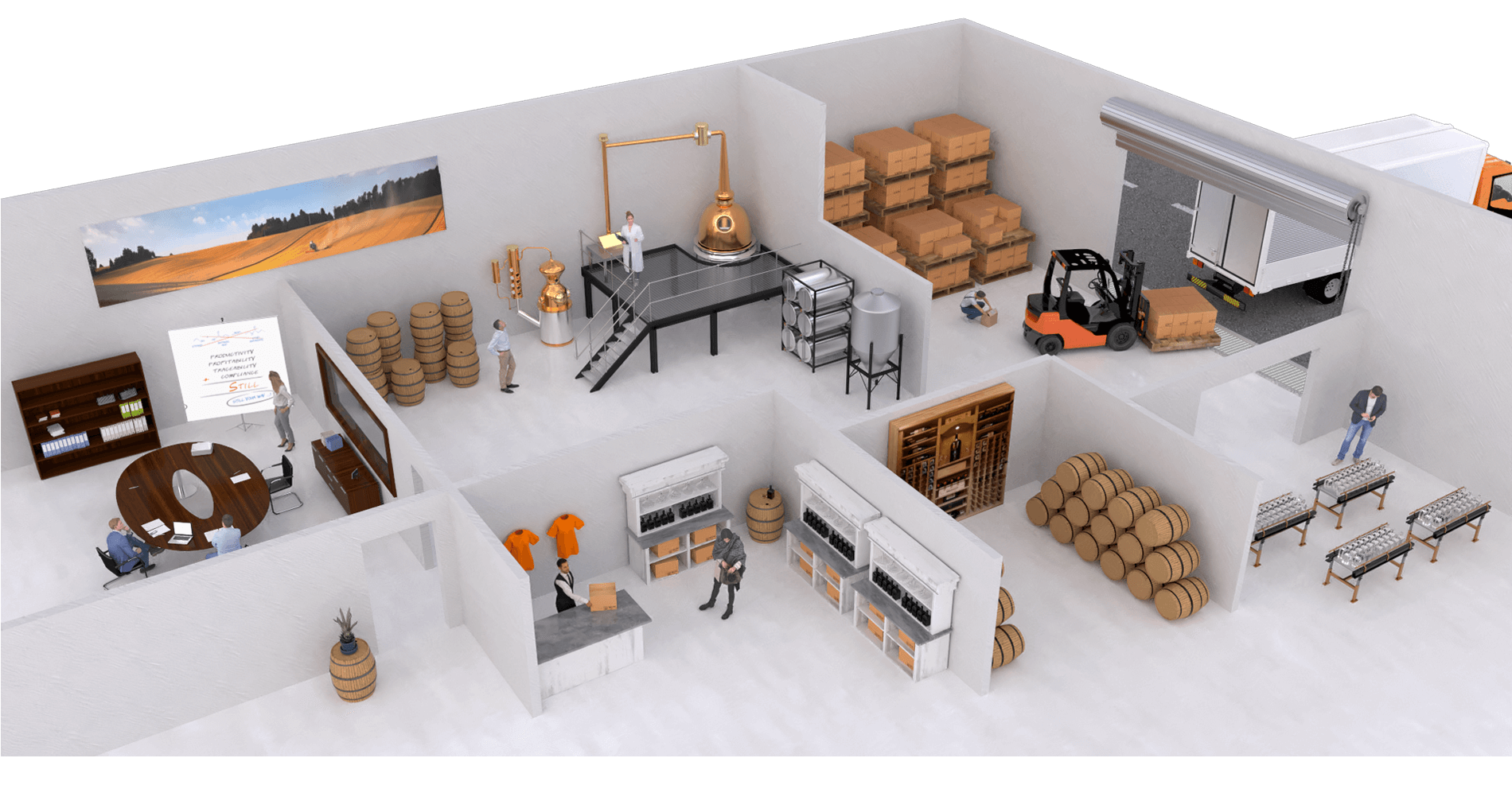 Boost productivity ...
By tracking stock in and out of the distillery with full traceability from raw materials to finished goods.
ICALA Still provides stock reconciliation, identifies production anomalies and bottlenecks.
Reporting to your local Excise Tax office is simplified by Still producing the reports at a click of a button.

Reduce Cost
Still is a real-time system, so at any point in time you can have a clear picture of your business. Costly mistakes can be avoided by having the right information available at the right time.
Auditing allows you to trace where in the process something went wrong and allows you to identify remedial actions quickly.
Manage Time
Capture time spent on different tasks, set targets and view the targets against actuals. Apply costs against time. Schedule critical tasks and assign them to responsible personnel. At a glance locate your liquid stock from the intuitive dashboard.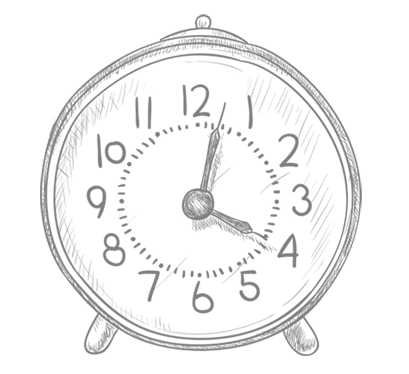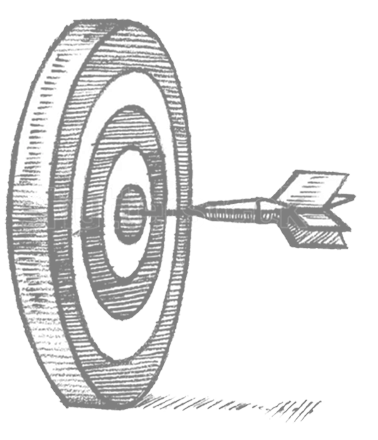 Improve Accuracy
Utilising the recipes and configuring Still with your own validation rules you can improve consistency and ensure a quality end product. Still will track and account for losses for each process and will track consumables and alcohol usage.
Still is so customisable, I keep needing to pause and reflect, making sure I do not over customise!"
James Doherty Founder, Managing Director at Sliabh Liag Distillers
Simple, powerful and flexible ...
Simple, powerful and flexible – With ICALA Still being a cloud based application you can securely access it from anywhere. Using the real-time information and being fully customisable ICALA Still will enable you to have full control over your distillery.